Get out the champagne and hors d'oeuvres, it's time for the Oscars! It's our favorite award ceremony of the season, and we're celebrating this year by giving away one of your favorites- the Vitamin C Serum. After all, brightening Vitamin C is an excellent way to emulate that celebrity glow!
So… while you peruse the list of nominees- and their amazing red carpet looks- tell us your favorite to win Best Actress in a Leading Role… or Best Supporting Actress (we love Amy Adams… and Cate Blanchett and Sandra Bullock and Judi Dench and Jennifer Lawrence; oh dear, it's hard to choose this year!).
Comment on this blog with your faves and you're entered to win!*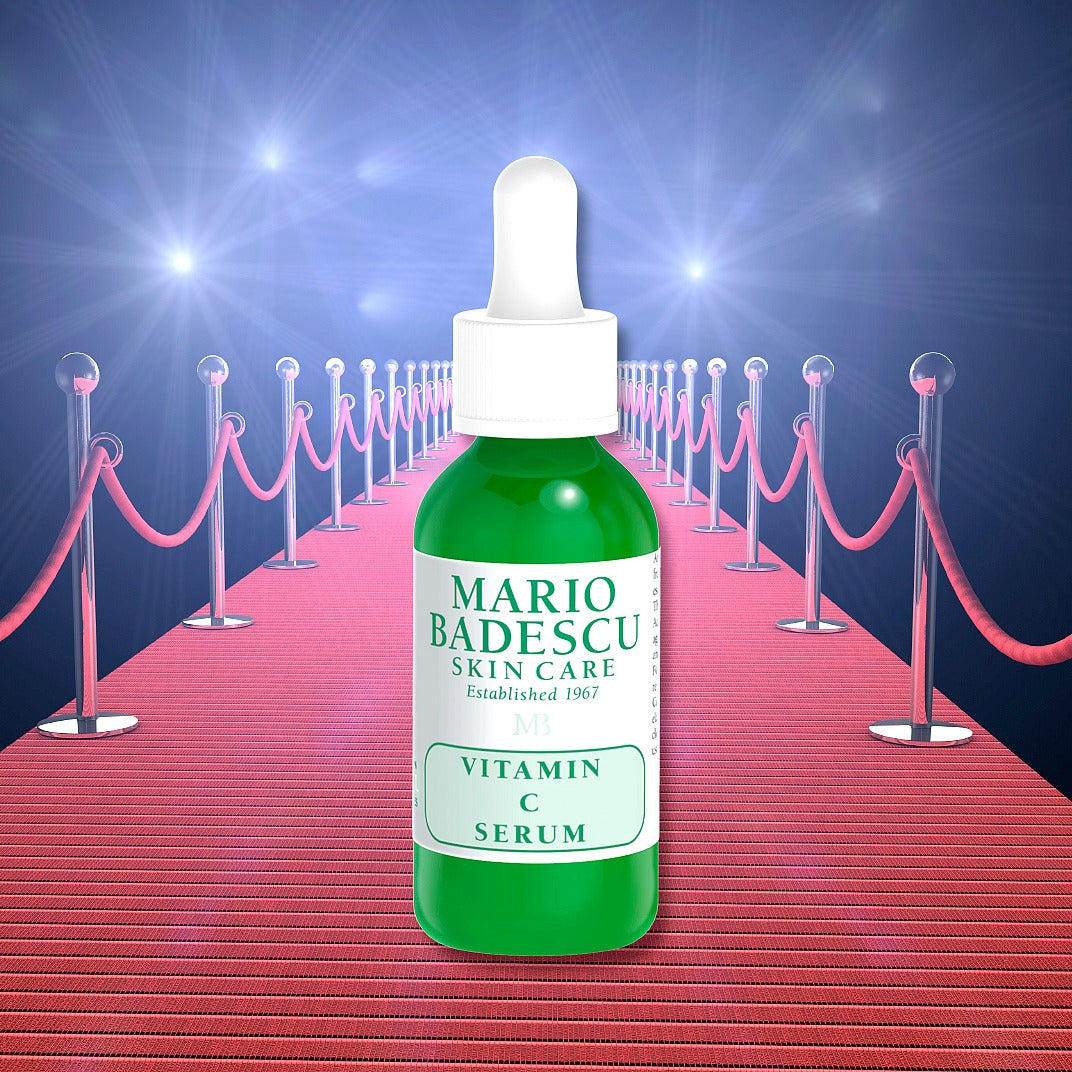 *This contest will run from February 28, 2014-March 2, 2014. The winner will be announced Monday morning, March 3, 2014. Must be a resident of the US or Canada to win.