Refreshing and brightening clay-based mask.
Read More
Regular price
$18.00
Sale price
$9.00
Unit price
per
Sale
Sold out
Strawberry Tonic Mask
View full details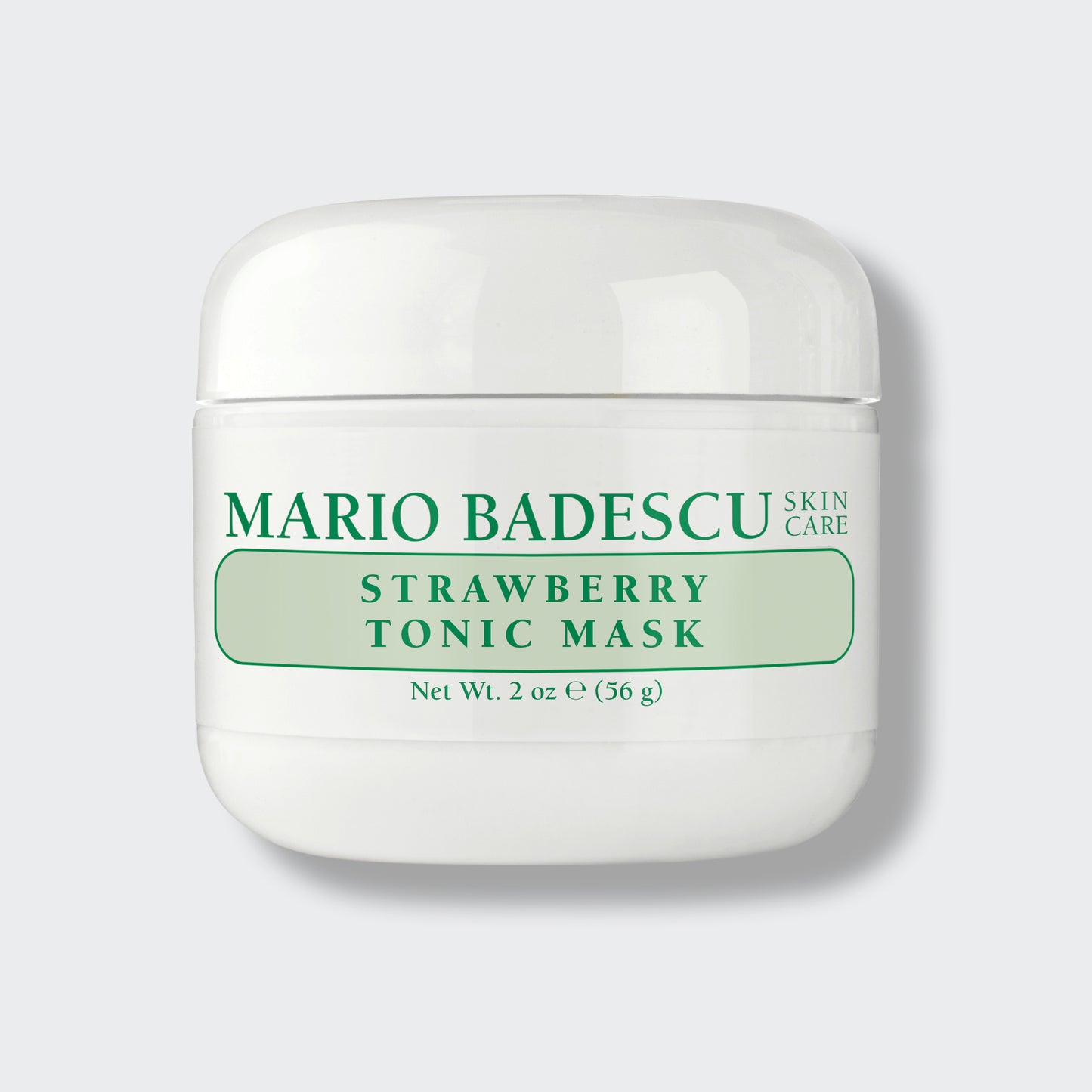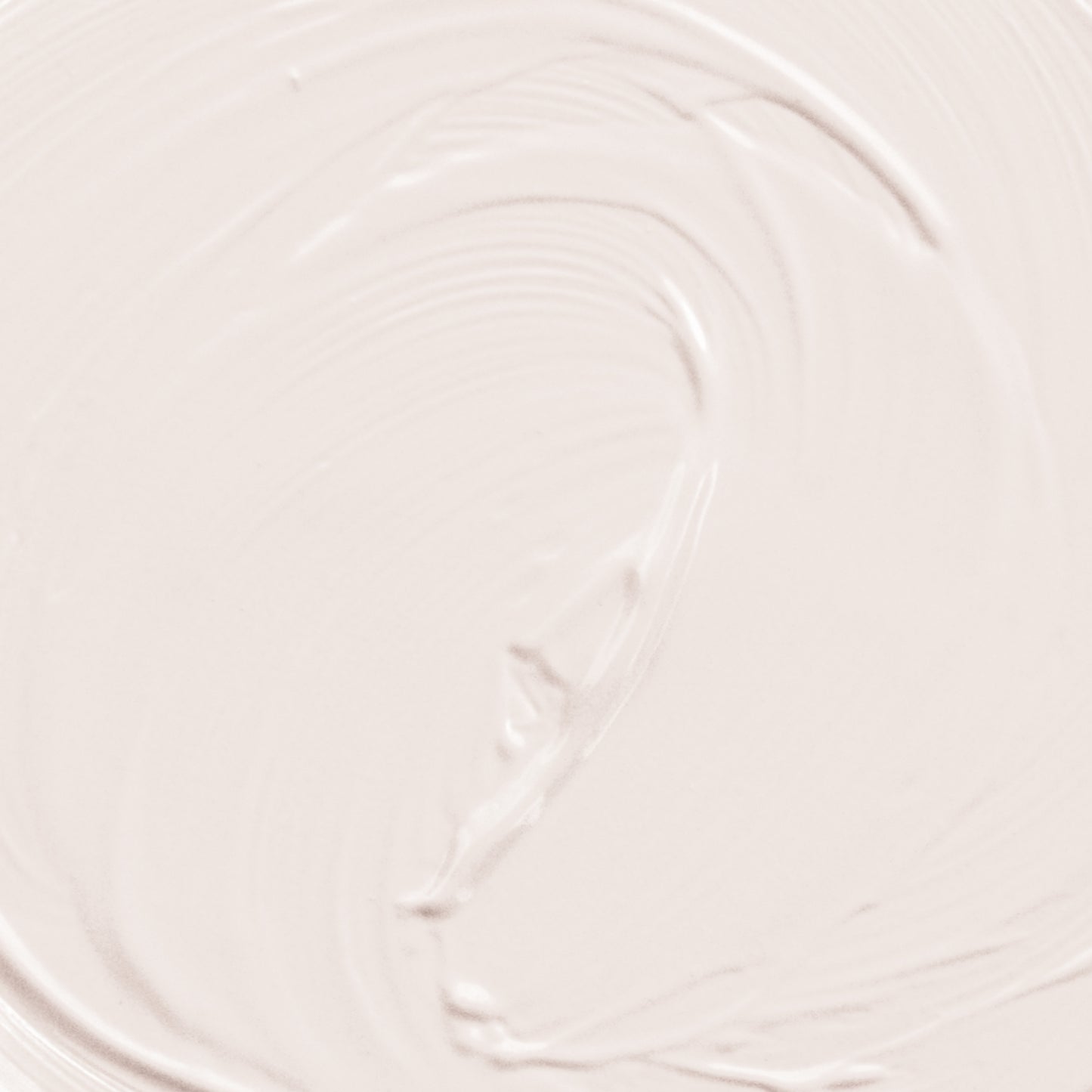 What it is
Refine and cleanse dull skin and clogged pores with this refreshing and brightening clay facial mask enhanced with Strawberry extract an ingredient rich in Vitamin C and Folic Acid.

Deeply cleansing facial mask that contains the following benefits:
- Antioxidant Rich formula
- Deeply cleans skin without overdrying
- Reduces congestion and clogged pores
- Visibly improves radiance on dull skin
- Helps to brighten the look of skin

Kaolin Clay and Zinc Oxide help to reduce congestion and gently purify pores.
Strawberry Extract helps to visibly improve skin radiance thanks to its antioxidant rich composition with Vitamin C and Folic Acid.
Try our Strawberry Face Scrub for an exfoliating scrub.
Zinc Oxide

Zinc Oxide is a universal active ingredient that offers several benefits to the skin: Protects Skin from Sun Damage, Helps Treat Acne, Improves Healing of Skin, Controls Excess Oil and Treats Dark Spots

Red Algae Extract

From marine algae (red seaweed), used as an emollient for hair (retain moisture), binder to increase viscosity (thickness), and fragrance.

Vitamin B5 (Panthenol)

Vitamin which moisturizes and helps protect skin.
How to Use
1. Cleanse skin with a facial cleanser.
2. Apply a thin layer of mask on clean skin. Avoid eye area.
3. Wait 15-20 minutes for the mask to set.
4. Rinse thoroughly with warm water.

Use 2-3 times a week for best results. If product gets into eyes, rinse well with water.