Oil-free, layer friendly, hydration serum
Read More
Regular price
$30.00
Sale price
$15.00
Unit price
per
Sale
Sold out
Herbal Hydrating Serum
View full details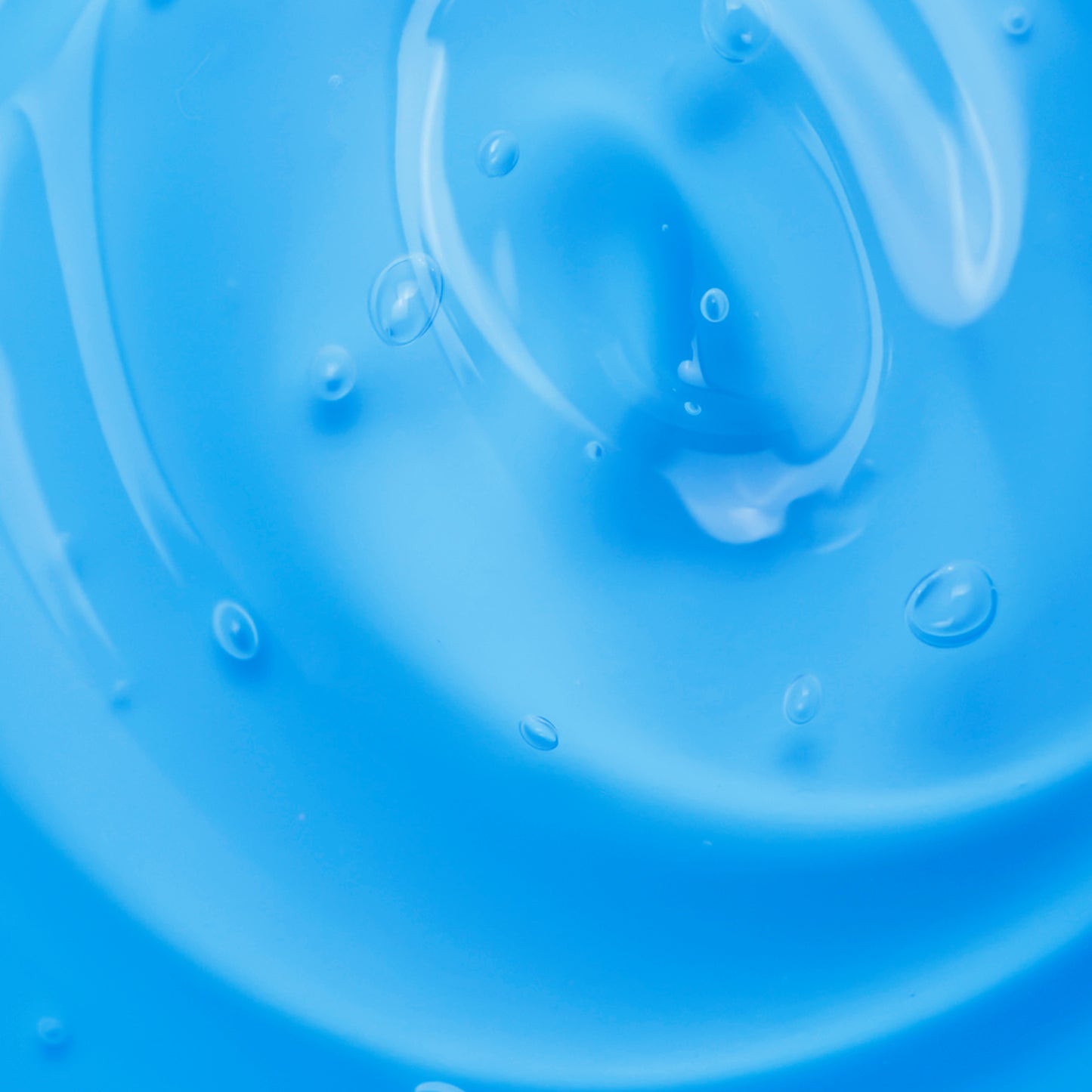 What it is
Herbal Hydrating Serum delivers ultra-light hydration in an oil-free, layer-friendly formula perfect for a dewy, healthy glow on the go. With hydrating herbs such as Gingko Extract and Ginseng Extract to help the production of collagen and Glycerin to moisturize- revived skin will be the end result after consistent use.

Benefits of Ingredients:

• Replenishing Glycollipids Ceramides and Glycerin: Moisturizes skin by retaining moisture and can also help to fight the appearance of wrinkles.
• Soothing, antioxidant Gingko Extract: An herb potent in flavonoids. Also helps removes skin impurities and is anti-aging.
• Complexion-boosting Ginseng Extract: Possesses Vitamin D and B12, helping to retain skin suppleness.
The Herbal Hydrating Serum is a versatile formula, which can be used alone (for oily to very oily skin) or over a moisturizer for an extra boost of light hydration. Better yet, why not apply MB's Herbal Hydrating Serum with complexion-boosting Ginseng Extracts while sipping on some Ginseng tea for double the action?
Glycolipids Ceramides

A lipid molecule composed of sugar and fatty acid, used as an emollient (retain moisture).

Glycerin

Humectant ingredient which helps draw in and bind moisture to the skin.

Ginkgo Extract

Derived from Maidenhair tree leaves used as an emollient for skin (retain moisture).
How to Use
1. Apply in place of a moisturizer (for oily / very oily skin) or mix a small amount into a moisturizer/ night cream for enhanced hydration and glow, making sure to avoid the eye area / contour.